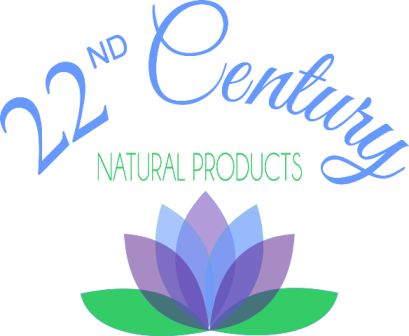 WE HAVE PRODUCTS AVAILABLE TO HELP YOU ON YOUR
NATURAL HAIR JOURNEYS!
LOOK FOR OUR HAIR STEW & CONDITIONER MIX!
TRY THESE PRODUCTS TO GET YOU STARTED
Hope my natural hair products help you as they have me!
I started my journey and created my products because I wanted people to know they are not alone in the struggle to find a good chemical free product that helps make their hair journey easier. I saw the consistent results with my and daugther's hair. Wash days became easier and I was astonished . I have been in your shoes and have experienced the struggle of tangles and dryness. While doing YouTube, I received plenty replies from my subscribers about their struggles. After positive feedback, I decided to share my natural products with women of the world to help with their hair care. Years later women from various backgrounds and places are enjoying 22nd Century Natural Products. I am thankful and glad to share! Read the reviews from women whom are happy about their hair after using these wonderful natural products. Try 22nd Century Natural Products and watch your Curls Pop!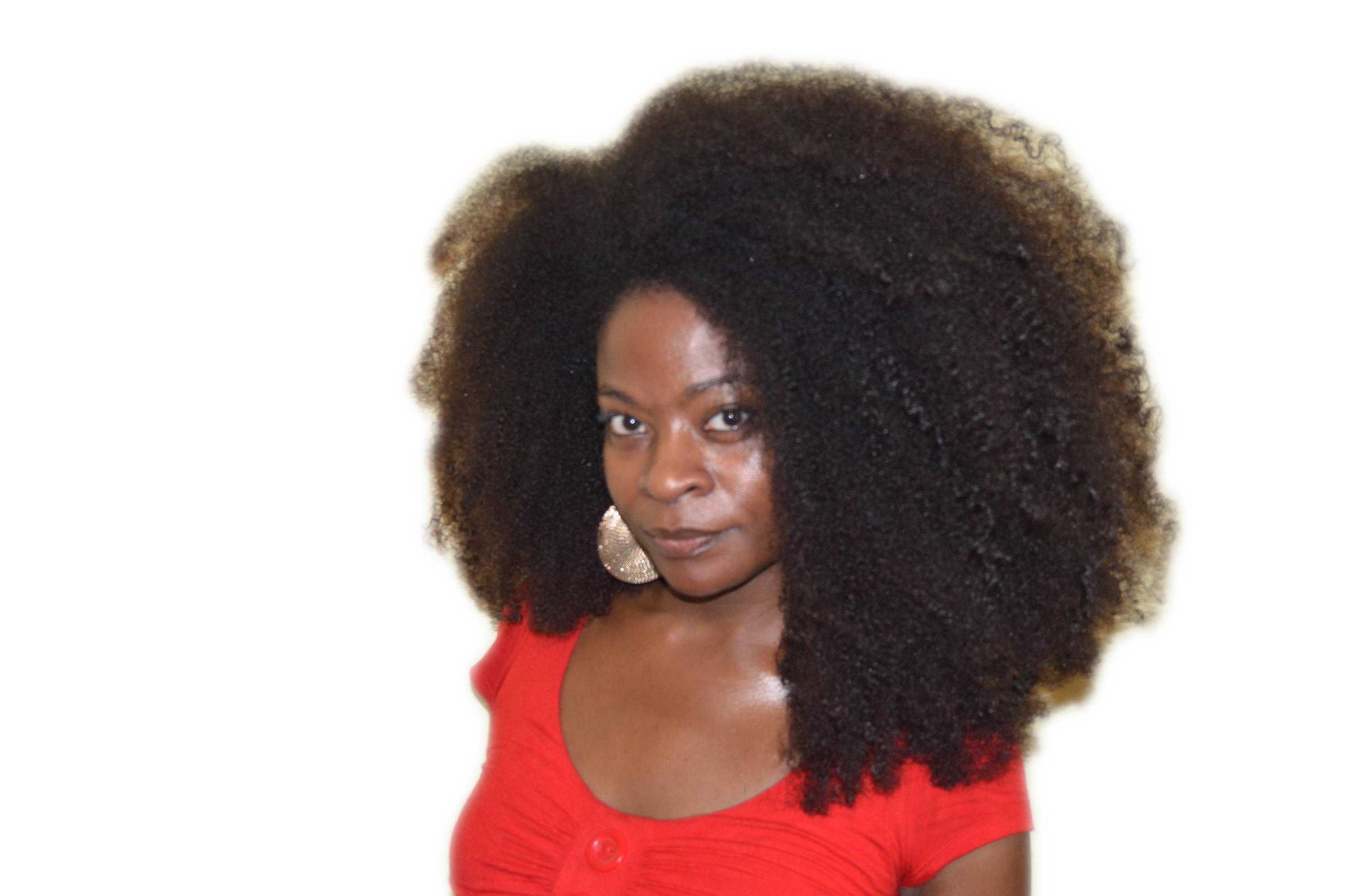 22ND CENTURY NATURAL WOMAN
---
Do you ship to my country outside the United States of America?
The best way to determine if we ship to your country would be going thru the checkout process. Insert products into your shopping cart and insert your mailing info. The system will let you know if we ship to your country. We are sorry if the United States Postal Service does not deliver to a local carrier in your country. Working will a shipping agent that delivers to your country would be the best alternative.
Why are shipping costs so high?
The United Postal Service and UPS determine the cost of shipping. These costs are based on weight and distance. If you cannot afford the cost of shipping, try reducing the amount of items in your shopping cart to reduce shipping costs.
Why do I have to pay an additional fee to receive my package?
If you live in a country outside the United States, import fees and taxes may be due upon delivery. For more information it is best to contact your local customs agent.
What does it mean after I have placed an order and it says my status is "Awaiting Fulfillment"?
Awaiting fulfillment simply means, your order has been received and is waiting to be produced and shipped. The next status will be shipped unless you ask for a refund.
Does your shampoo bar contain lye?
No our shampoo bar does not contain lye.
How can I get a discount coupon?
Join our VIP Program to receive points and discount coupons. Make sure to join our newsletter for news about new sales and promotions.
Which products need to be refrigerated?
The conditioner, hair stew, and ruby gel should be refrigerated. The twisting cream can be refrigerated to harden if it gets too soft for your liking.
Why does your products take so long to ship?
All our natural hair products are handmade, and it takes time to create the products. Right now processing times are between 1-2 weeks.
Where are the instructions on how to use your products?
We no longer print out instructions. Instructions can be found on our website under Hair Care Help or by clicking Here.