---
22ND CENTURY REWARDS PROGRAM
Are you looking for coupon codes to save some coins on your next 22nd Century Natural Product purchase? Join our rewards program to earn points with each purchase. Receive 100 points toward a 5% off coupon, by signing up and completing the profile. Click Here for the Terms.
Sign up for the
22nd Century
Newsletter

Sale, Sale, and more Sales!
Sign up for our newsletter for product updates, news, and more importantly Sales. The only way to find out when we are having a sale is thru our newsletter. Sign up below.
Don't miss our the next sale!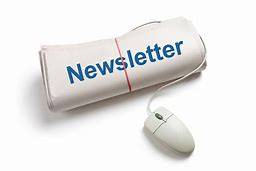 Want to receive your products faster? Sign up for our VIP Program. Choose between Gold, Silver, and Bronze levels; each with its own discount level. Click Here to read the agreement.